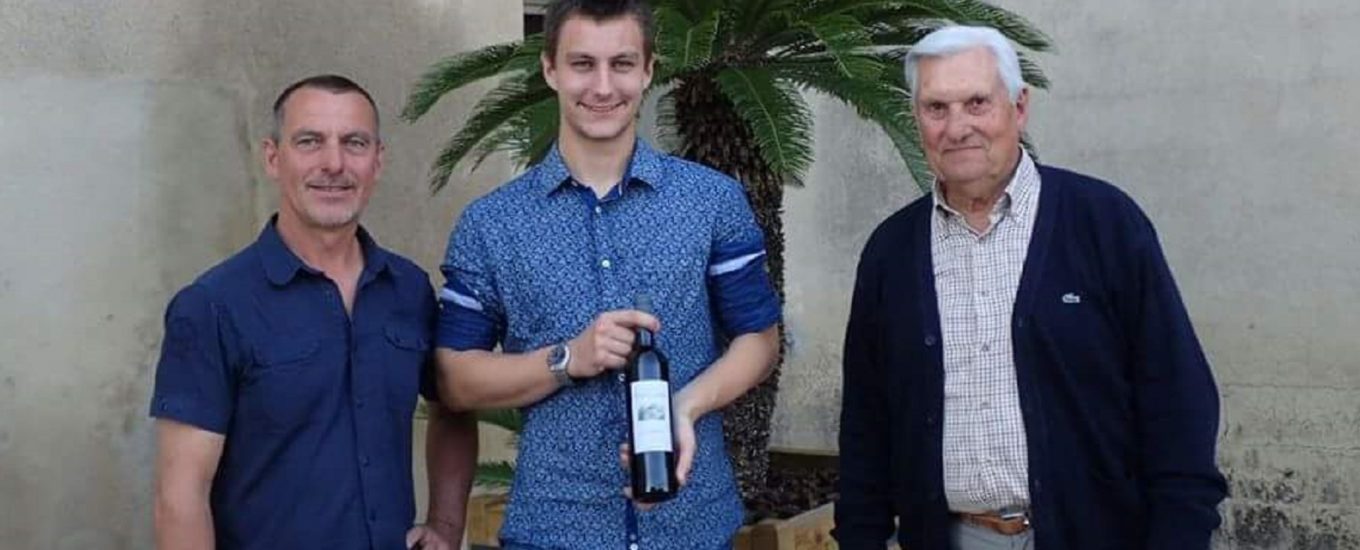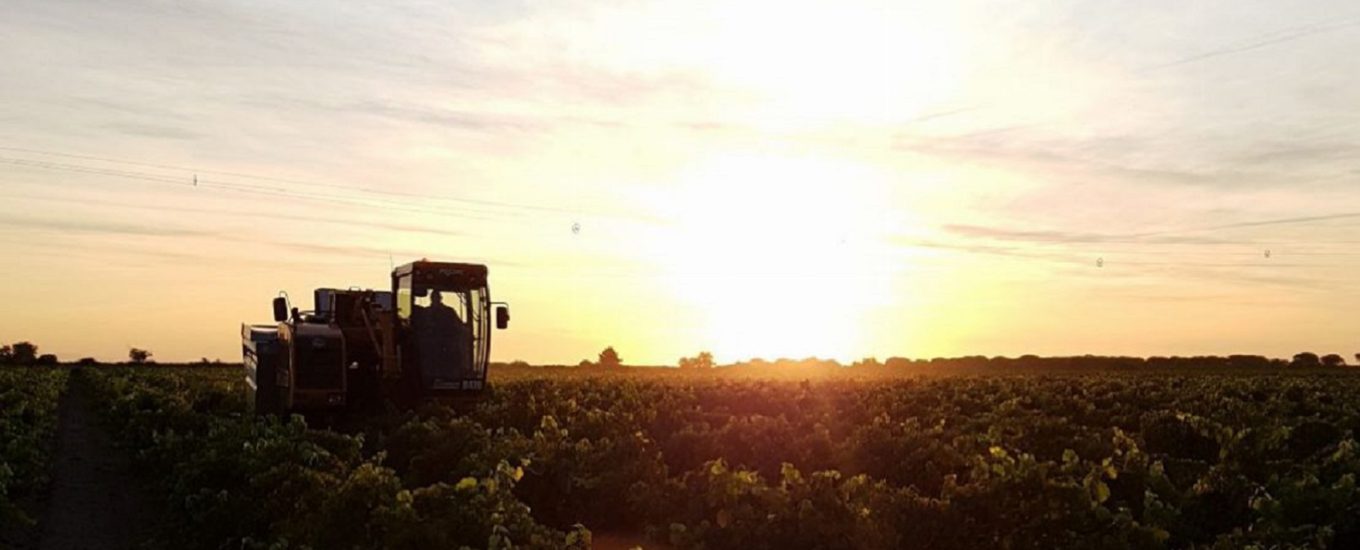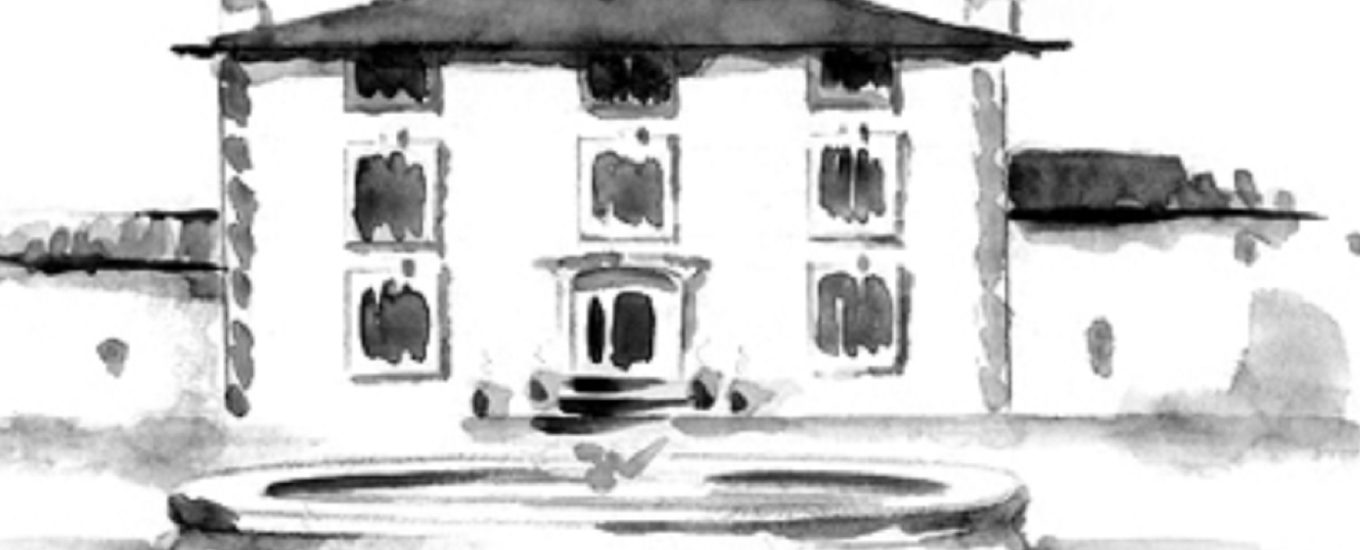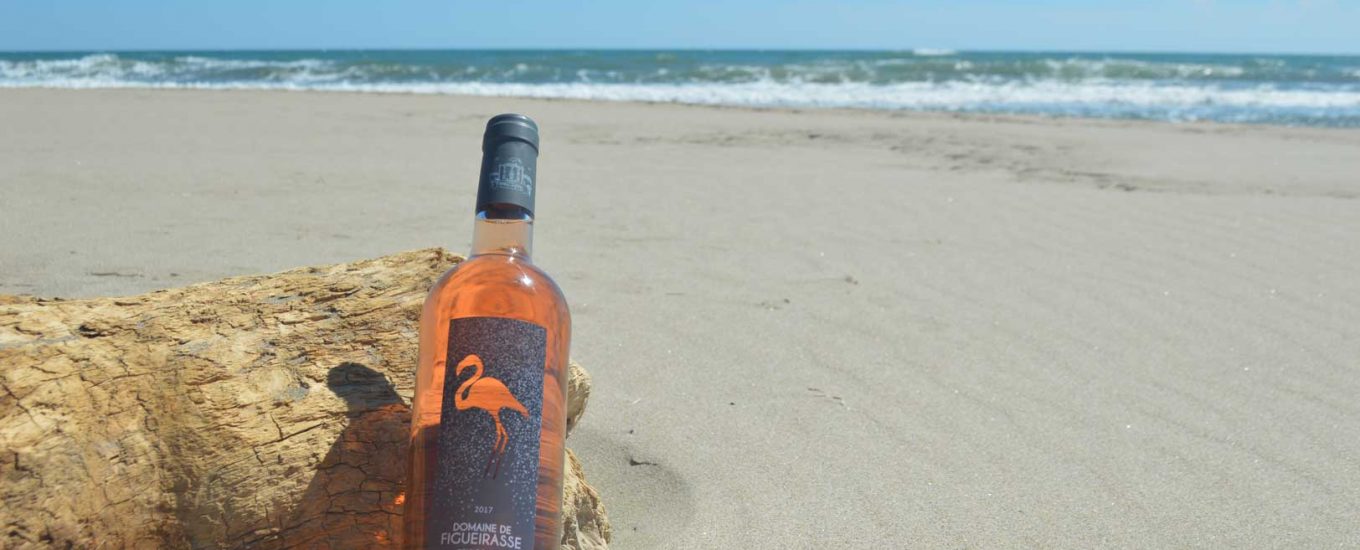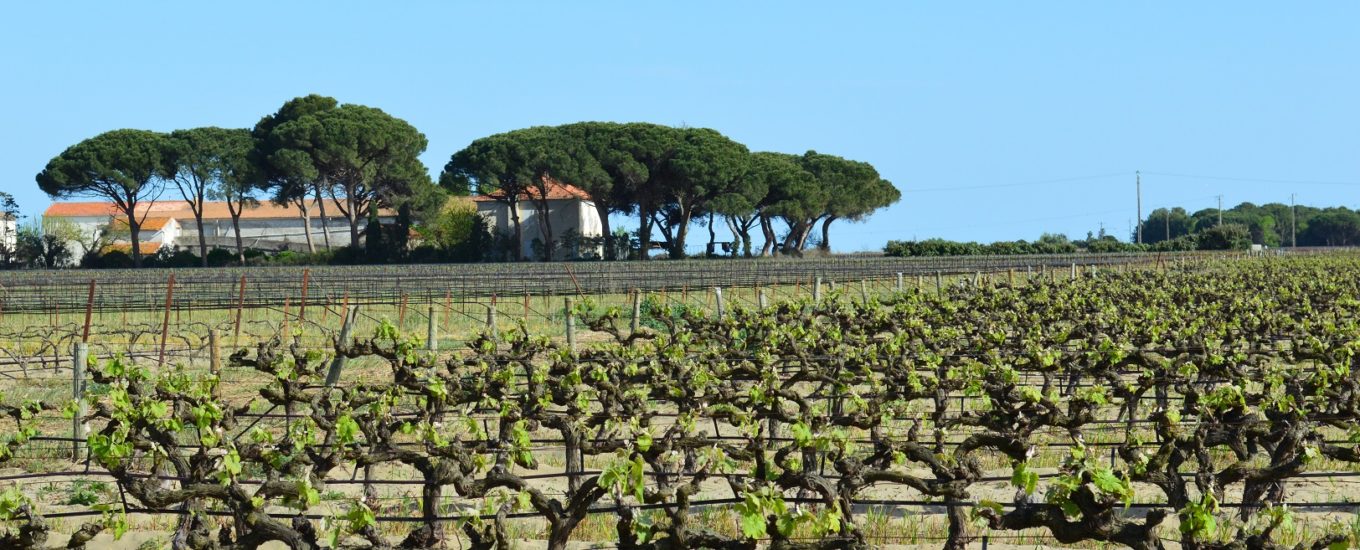 Domain Figueirasse
Domain Informations
Address

Domaine de Figueirasse – 30240 LE GRAU DU ROI

Réseaux sociaux
The domain
The sandy terroir of Figueirasse, in Petite Camargue,is bordered by the Mediterranean Sea. It benefits from a marine climate nevertheless southern. It provides easy to drink aromatic and fruity wines . Genuine summer wines to appreciate as an aperitif or with local dishes, rouilles, fish & shellfish . Organic Agriculture.
The wines
WINEMAKING:
The winemaking technique is the same for the Gris de Gris and Gris: the machine harvested grapes are de-stemmed, crushed, cooling then clarified. The fermentation of the clear juices takes place at 16 ° -18 ° C in vats. (60 to 65 F)
The typical wine of the" Vin de Sable "appellation, pale, salmon-colored, with great aromatic finesse, supple and round on the palate, it can accompany a summer meal, but really works well with exotic dishes with spicy flavors. We also recommend it as an aperitif with some tapas.
Grape Varieties: Grenache Gris, Noir, Blanc, and Cinsault.
Consumption Temperature: 8 to 10 ° C.
Recommended Cellaring: Drink within 1 year
Floral aromas.
Sales room
Yes. Warning, the cellar is situated at the Domaine de Moulines, RD 24,  Route de Mauguio Lunel, 34130 MUDAISON – S'y rendre
Opening days
Monday to Saturday
Closed Sundays and Holidays
Oenotouristic Activities
Tasting of Sable de Camargue wines in the Moulines cellar